Here is some epic art. Star Wars meets Blade Runner? Yes please. Looking for some new desktop wallpaper? Well look no further.
Artist Jeronimo Gomez created a "A Dark Jedi and a Renegade Princess" depicting Luke Skywalker with Leia, C-3P0, R2-D2 all set in a cyberpunk Blade Runner alternate universe.
This was part of a challenge on CG Plus to re-imagine Star Wars, and let me tell you, some awesome art came out of it. Check out the talent below!
This is what Jeronimo had to say about "A Dark Jedi :"
"I decided to mix my two favorite movie franchises: Blade Runner and Star Wars. I used a bunch of different techniques – (a lot of them learned from Maciej Kuciara's Learn Squared class). I still see a bunch of things I can be nit picky about, but I had to get this thing done."
Here are some other notable entries from that challenge. Such brilliant stuff.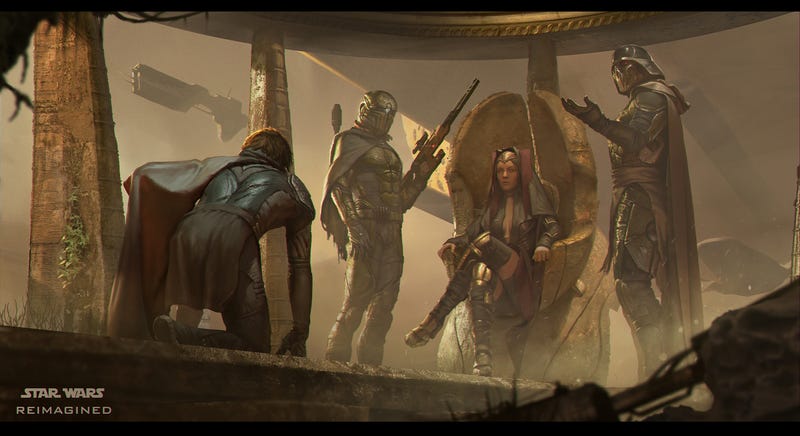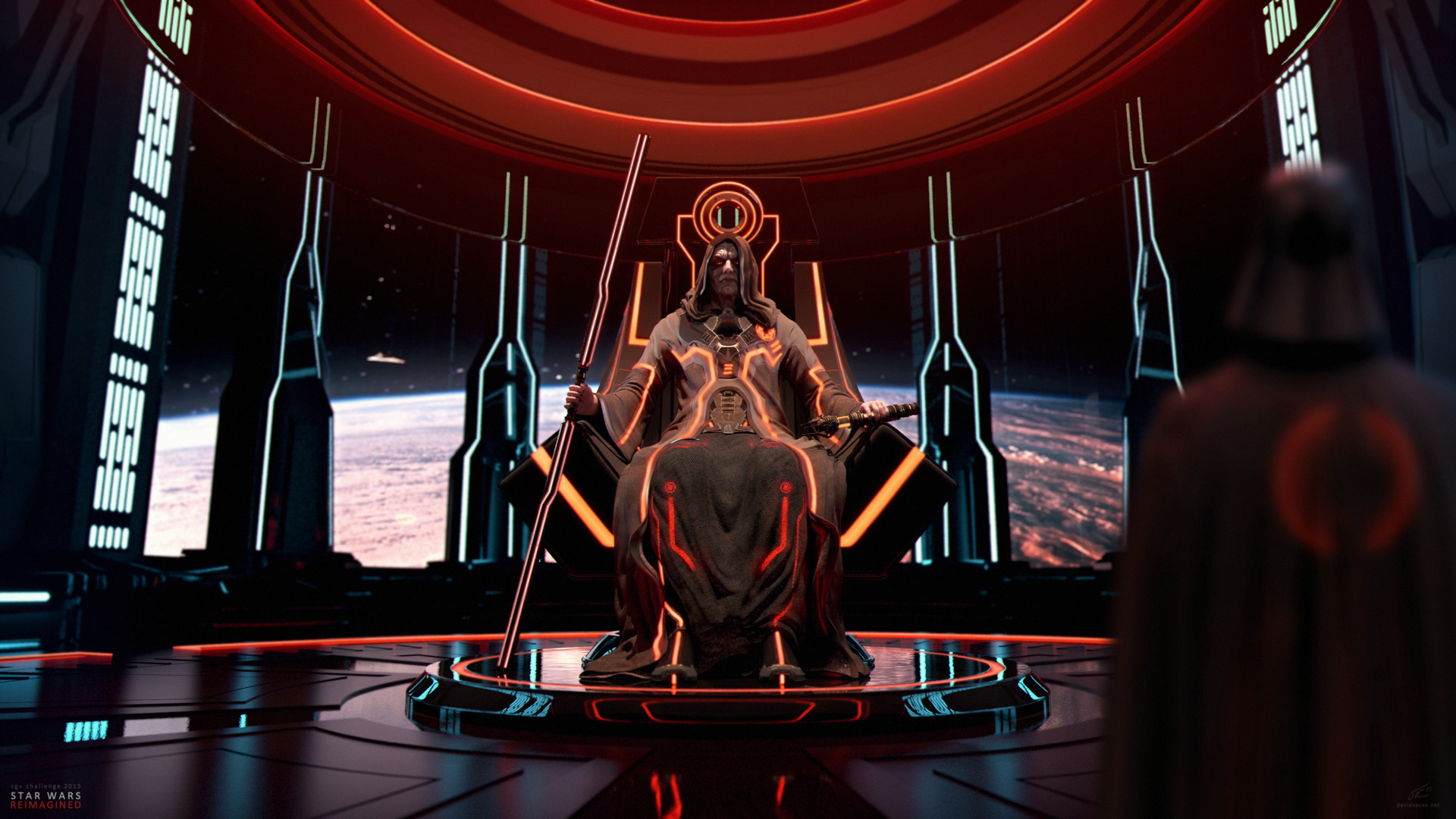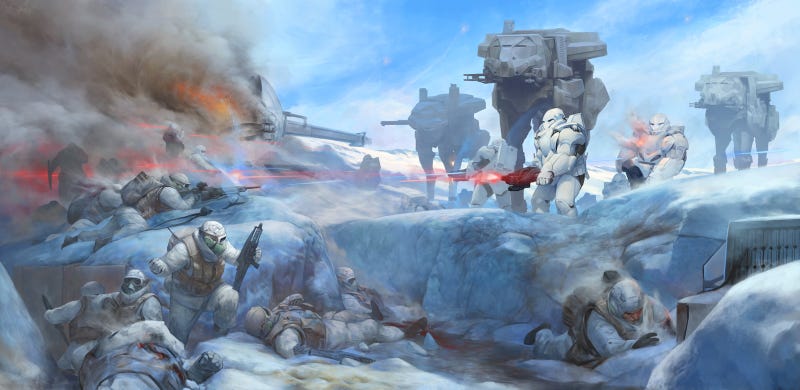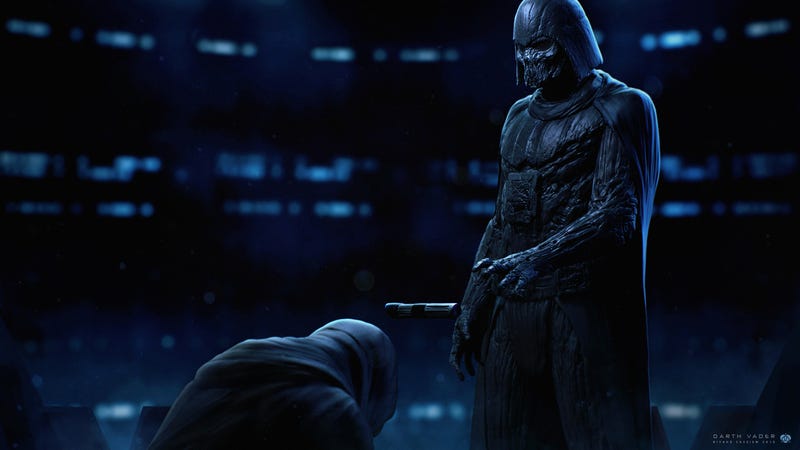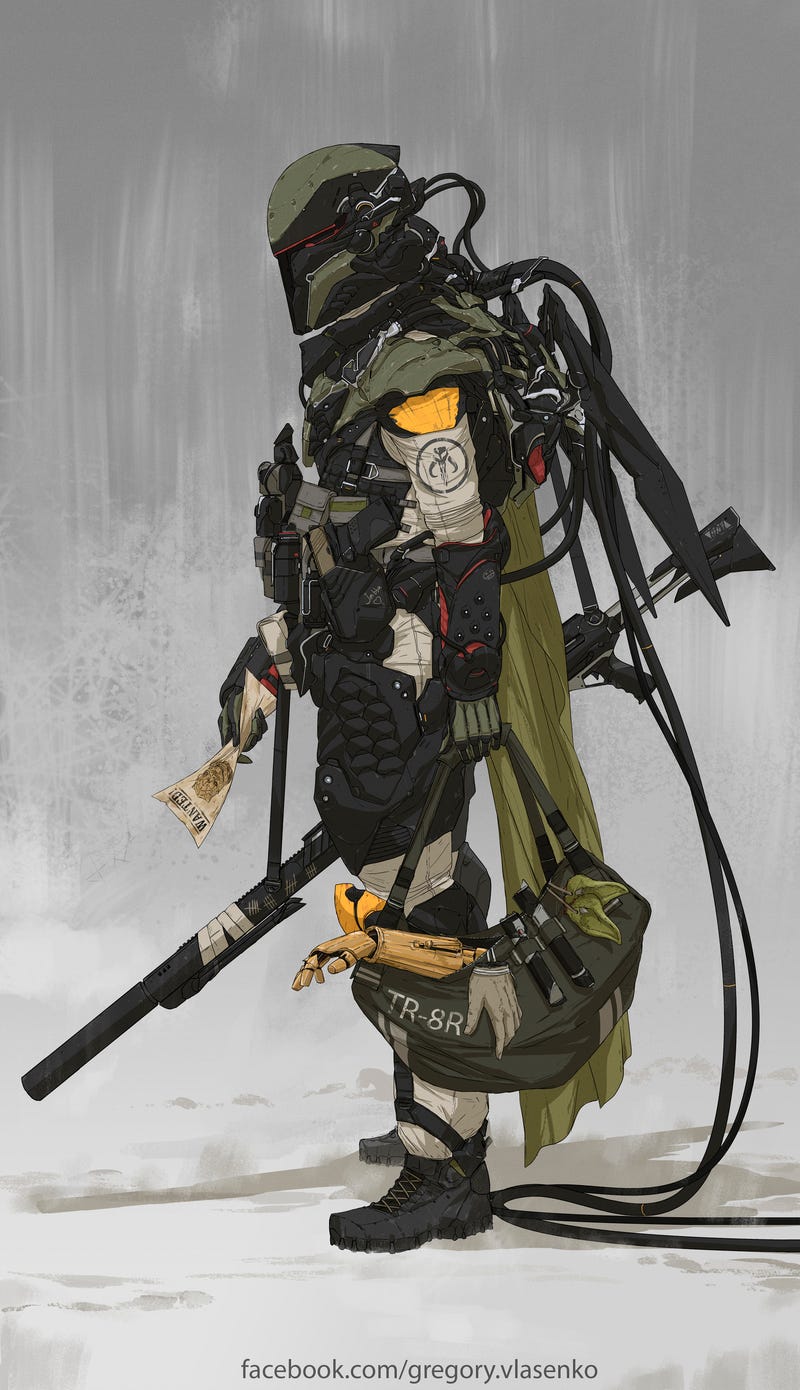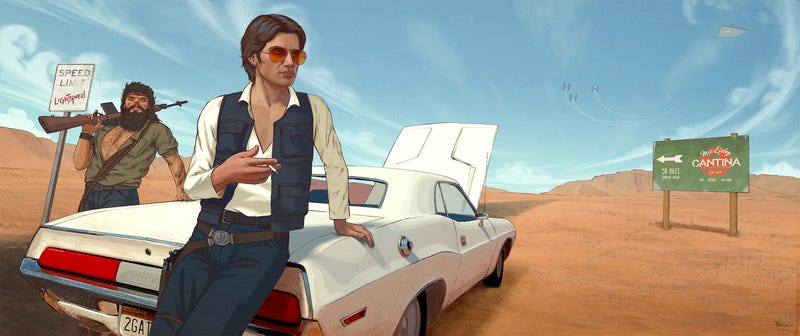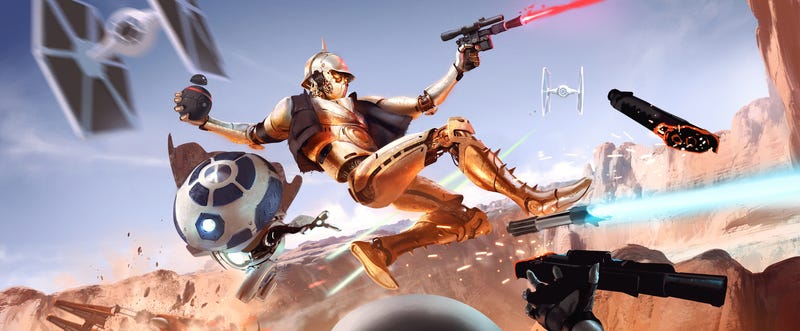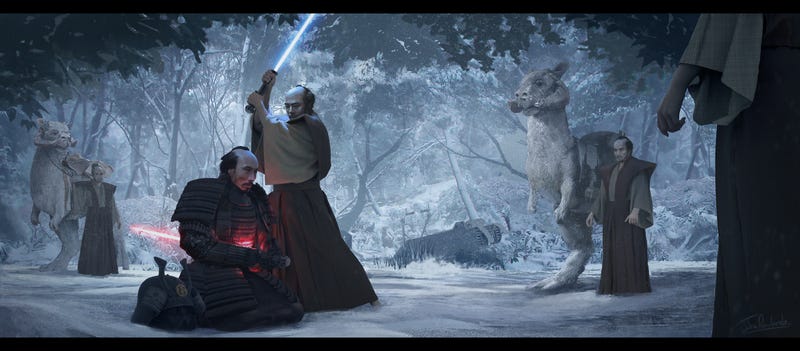 Last, I leave you with a synthwave tune by Index Code that matches the 80s vibe in that Gomez's work of art. Not for everyone, but for you fans of synthwave, you're gonna love it.